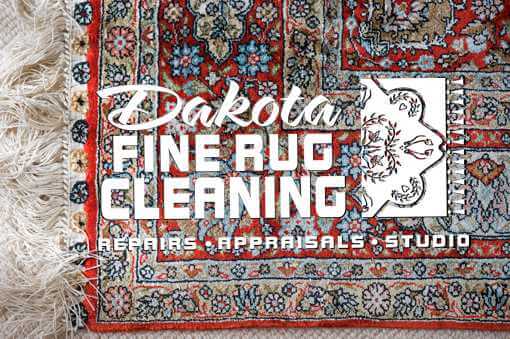 Our Rug Studio
This page is to showcase some of the rugs that have visited our shop for care. 
Occasionally we will have Oriental rugs for sale and they will be posted here. Most area rugs come from one of, if not the largest distributor of wool rugs on the East Coast. These pieces will be pile rugs and flat weave rugs both of which can be new or vintage rugs like Persian, Turkish, Pakistani, Afghani, and Chinese and rugs from India. They can be traditional Oriental rugs or modern contemporary rugs.
Other images on this page are of rug cleaning services that Dakota Fine Rug Cleaning has done in the past as a professional rug cleaner, along with unique and specialty rugs that have passed though our hands.
David has become good friends with the owner and says he is supplying these area rugs to Dakota Fine Rug Cleaning to introduce and sell the works of art they are.