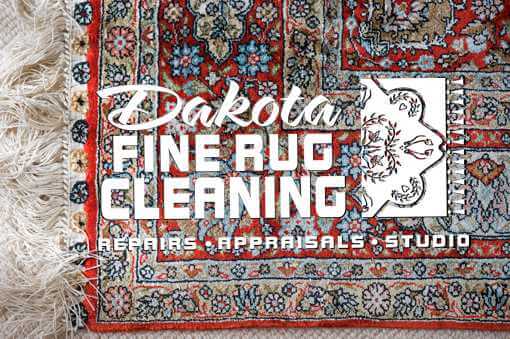 Our Rug Studio
These area rugs come from one of, it not the largest distributor of Authentic Oriental Carpets on the East Coast. In June of 2013 David and his wife Linda toured the warehouse while attending a RugLover Tour. The owner is a Senior Fellow member of the Academy of Oriental Rugs.
One year later David was recognized by the Academy and accepted by his peers to become a Member of The Academy of Oriental Rugs. An invitation only, elite group of Oriental Rug Professionals that vote in those men and women who the Senior Fellows of the Academy recognize as experts in the field of Oriental Rugs.
David has become good friends with the owner and says he is supplying these area rugs to him and his wife to introduce and sell the works of art they are.