We Clean All Rug Types
Whether it is a domestic or imported rug, loving Boutique Care is given to your treasured area rugs.
From modern Contemporary Designer Rugs to more valuable Persian Rugs, Oriental Rugs and Antique Rugs all of which you may have decorated your home around.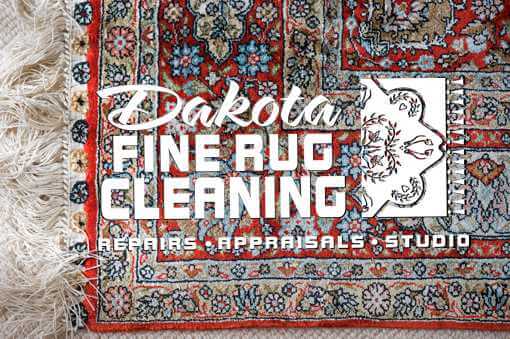 Dakota Fine Rug Cleaning cares for all types of rugs including:
Needlepoint
Even Tapestries
Member of the Academy of Oriental Rugs
In  2014, David was recognized by the Academy of Oriental Rugs and accepted by his peers to become a Member of this professional industry organization. The Academy of Oriental Rugs is an invitation only, elite group of Oriental Rug Professionals that vote in those men and women who the Senior Fellows of the Academy recognize as experts in the field of Oriental Rugs.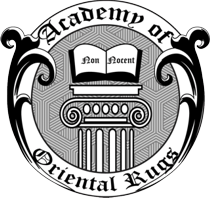 David has also successfully completed both the Rug Restoration Seminars Advanced Cleaning & Rug ID and the Rug Repair course offered by Rug Advocate®.