Just In Time For The Holidays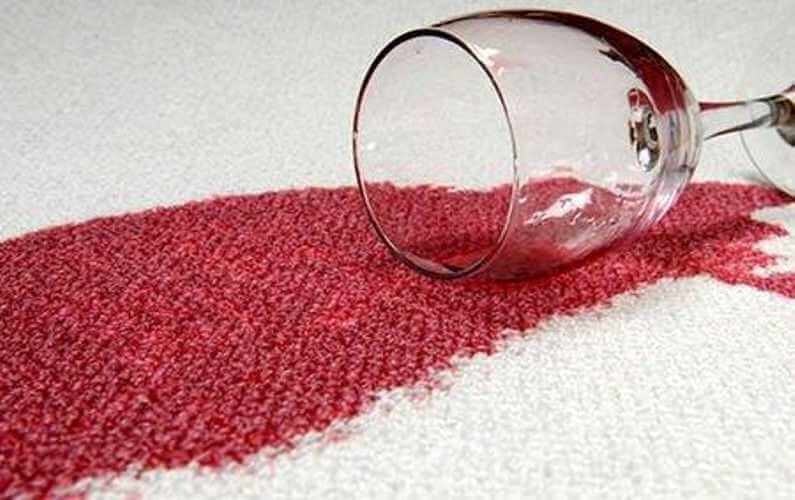 Holidays are festive occasions filled with friends and food! And that means dirty rugs! That's why we are here! Do you need to freshen up the rugs after Thanksgiving and before Christmas? The family is coming for Hanukah and last year's latkes are still stuck in the carpet? The only way to relax is to leave the rug cleaning to us. Here at Dakota Fine Rug cleaning only the best and safest products are used to keep your rug the treasure it is. All wool to all silk let us handle your finest floor decorations.
A few things to remember:
NEVER put any of those commercial spot removers on a stain!!!!!!!! Bring it to us or call for us to pick it up.
Get it to a professional cleaner ASAP if it's still fresh that's even better, definitely bring it in within a week,
If some helpful family member does try to pretreat it. Please do tell us what was used on it.
There are so many different fabrics, so many different solutions and problems you can run into," says , a carpet and upholstery cleaner in the Boston area who's been removing stains for 50 years. "You need a real strong background in chemistry to understand it. If you don't understand it, you're going to get in hot water."
Let Dakota Fine Rug Cleaning do the cleaning for you!
More News Stories For You