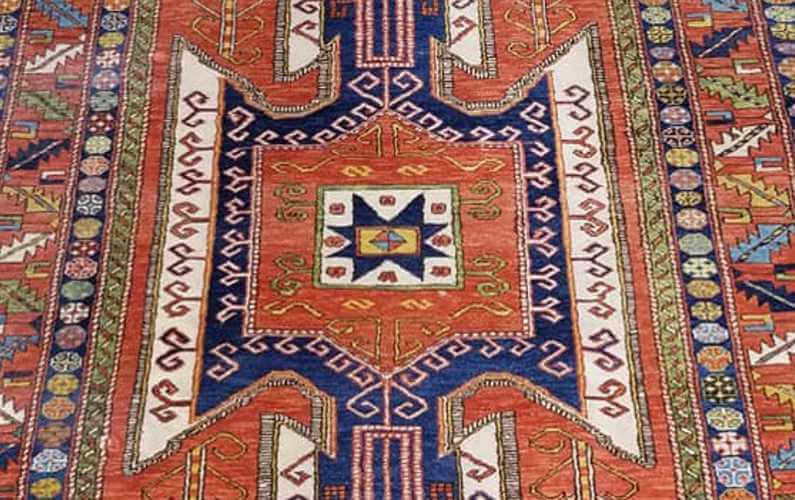 The most important thing about your rug is that you love it.
When we love something we want only the best for it. Handmade rugs become part of your family as they may last generations and especially if you treat them well. Let's start with the basic care.
Vacuum with a straight vacuum( no rolling brushes) weekly
At least once a year flip it over and vacuum from the back.
Hand wash at every 2 years for heavy traffic at least every 5 years for less.
Repair damages when small, better for your rug and better for your wallet.
Get an appraisal for your rug to be sure of its origin and value.
More News Stories For You