Frequently Asked Questions
We've put together answers to several of the most frequently asked questions that we receive at Dakota Fine Rug Cleaning.
If you don't see an answer to your question below, please call us. We're happy to help!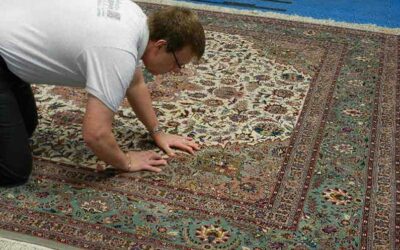 Every Rug is Unique… At Dakota Fine Rug Cleaning we pre-inspect each rug that comes into our...
read more